TRABZON ACCESS POINT HUB
FOR TECHNICAL LANDINGS
ACCESS POINT LTCG/TZX/TRABZON INTERNATIONAL AIRPORT
WELCOME TO TRABZON ACCESS POINT HUB FOR TECHNICAL LANDINGS
Access Point can assist with your fuel procurement for your aircraft at LTCG/TZX/Trabzon International Airport
Our team of experienced professionals can negotiate with global, national and airport suppliers to secure you the best price and service for Jet A1 and AVGAS fuels.
Special Rates for
Technical Stops
Executive Aircraft Handling Military & Ambulance Aircraft Handling
Customs, Immigration& Security
Access Point can offer tech stop services to any category of aircraft, everything from a Single Engine Piston Aircraft to LargeJets.

Trabzon International Airport is a Designated Turkish Port of Entry - in operation 24 hours a day.

If your plans are to operate into another Turkish destination, it is possible for Immigration & Customsto be cleared at Trabzon while the ground services are carried out on the aircraft.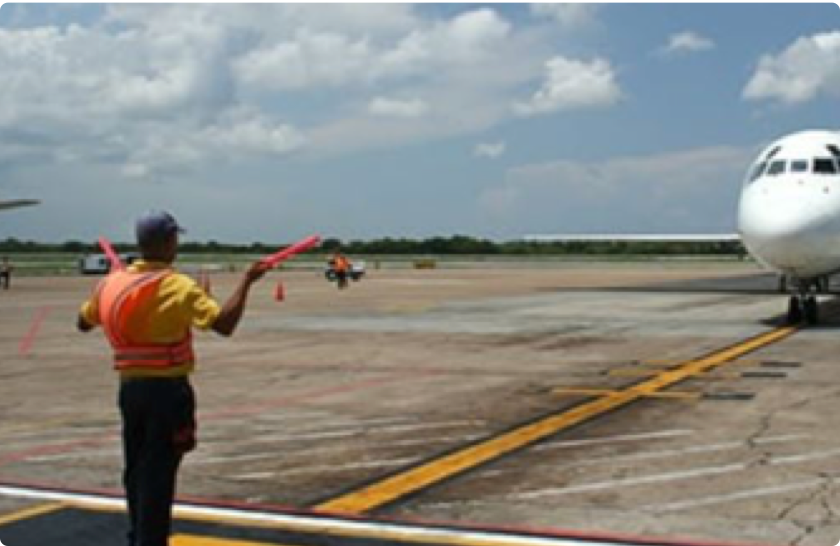 Ramp Services
JET A1
Toilet and Water Service
De-Icing
Avgas
Aircraft Steps
GPU
Pilot Info
ATIS: 118.625 MHz
TWR: 119.325 MHz
APP: 120.100 MHz
GND: 121.900 MHz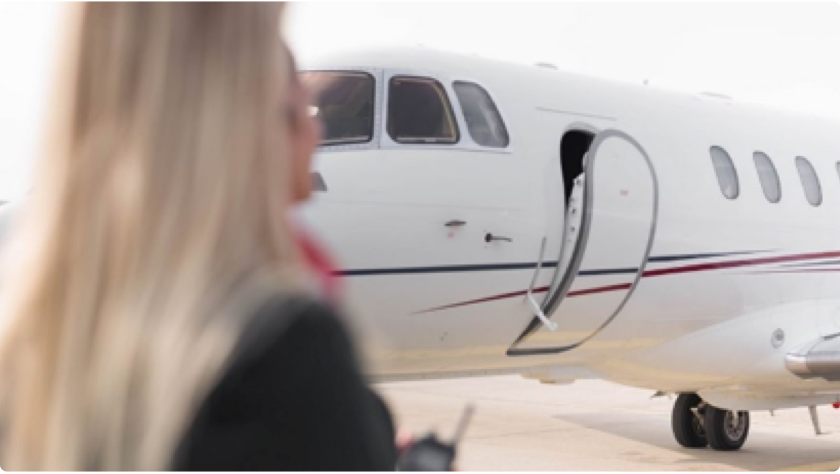 Passenger Services
-Apron Transfers
-Customs Clearance
-VIP Lounge
-Onward Road
Transportation
-Complimentary WiFi
-Executive Catering
-Rental Cars
-Aircraft & Helicopter
Charter
-Concierge Service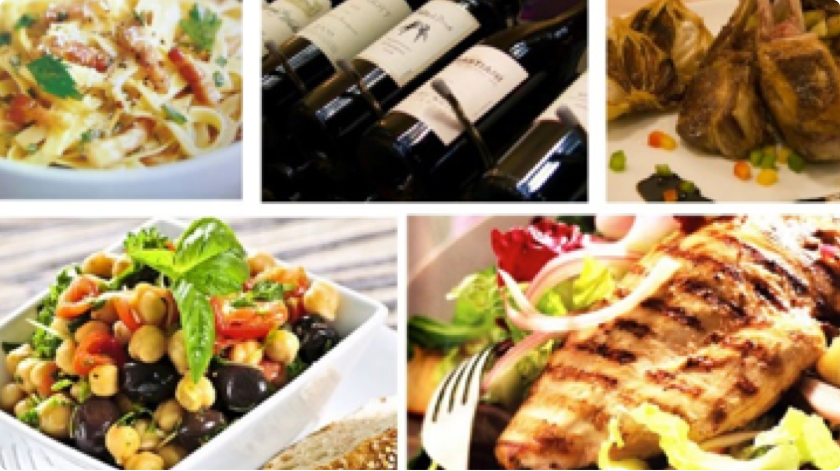 VIP Catering Service
Experience catering for executive, Vip, VVIP and crew
Catering based on our clients' demands or from our exclusive à la carte menu.